5 Delightful Divas!
November 5, 2010 | reviews
I am ecstatic to share the awesome FRENCH TART review Shelly from Dark Divas Reviews wrote and posted October 29. Thank you, Shelly!
Here are the 5 Delightful Divas Shelly awarded FRENCH TART. Aren't they beautiful?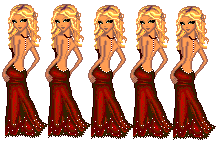 FRENCH TART
Naughty Ladies of Nice, Book 1
Sloane Taylor
ISBN: 978-1-60168-281-9
Aspen Mountain Press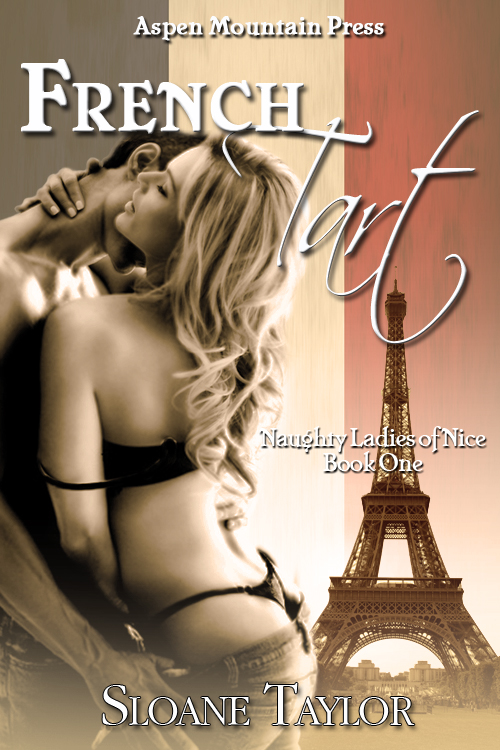 Here's what Shelly had to say;
French Tart put me in a happy-go-lucky frame of mind.
The foul-mouthed parrot was a charming bonus to this story and I got quite a few chuckles out of his spontaneous chatter. I loved the comical interaction with the characters and the parrot added a notch or two to the "funny" factor.
French Tart was well written and even though Sebastien has no true cooking experience, he sure has some sexy ideas for the honey…and Doni too! I laughed a lot and had a few hot-and-bothered moments along the way, so what more could I want? Well…that's my own little secret now, so…sorry!
Oh, pardon me, I meant I can't wait for more…in the series of course! lol
Rating: 5 Delightful Divas
You can read the complete review HERE
I'll be back next week. Until then…
Happy Writing!
Sloane Taylor
Sweet as Honey…Hotter than Hell
4 Responses to "5 Delightful Divas!"