Welcome
November 12, 2005 | Uncategorized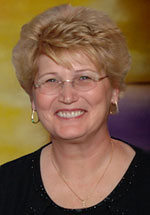 Photo by
Nightingale Digital
Imaging
Hi! Thanks for dropping by. We're very informal here. Pajamas, or whatever else makes you comfortable, are the dress of the day. Grab your favorite beverage, kick back, and have a browse.
If travel to exotic locations is your thing, along with heroes who rock your world and heroines who keep them in line, then you've landed on the right site. My stories are set in Europe where the men are all male and the women are both feminine and strong. There's always a twist, but as a true romantic, the women I write will bring more than just lust to their men's
lives.
Feel free to sign the guestbook and let me know what you think.
Available Now!
FRENCH Twist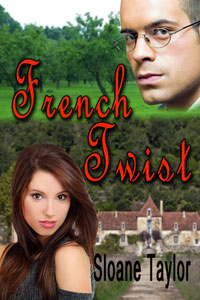 Interpol agent Claudette D'Laquois is on the run. Dull Uncle Paul and his rundown chateau in Nice, France are her only safe haven…but she never planned on the delectable estate manager who is even more dangerous than the Russian mob boss who wants her dead.
Three weeks of overseeing operations at his friend's orchard seems like the ideal vacation to CPA Don Hobbs. And so it was–until a French sex goddess pulls him into a world of drugs, intrigue, and erotic fantasy.
Coming Soon!
Teddi Turns On
No one is going to take advantage of Teddi Howard again, including the Munich tour operator who screwed her over when he reneged on their contract. Her only option is a face-to-face confrontation with the little weasel.
David Stiefel is a prominent German businessman who lets nothing stand in his way, especially after his snaky cousin stole the love of his life. He enjoys brief affairs to satisfy his healthy appetite, but no way is he getting involved again, even if she is the sensual Mrs. Howard.