WE HAVE WINNERS!
February 16, 2009 | Contests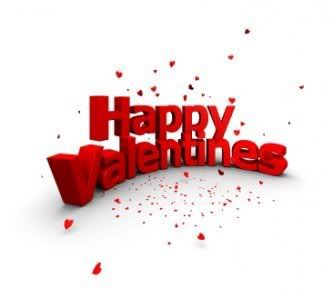 Valentines Day Scavenger Hunt Winners
GRAND PRIZE Gift Basket
LOUISE LUCCHETTI
Meet Me In Fantasyland by Mary Martinez Signed CD (PDF)

Kidnapped by Rita Karnopp Signed CD (PDF)
Teddi Turns On by Sloane Taylor Signed CD (PDF)
Lonnie Heats Up by Sloane Taylor Signed CD (PDF)
Montana Huckleberry bar and Sacred Bround T-Shirt from Rita Karnopp
Fur lined handcuffs
Bookmarks, pens and Misc. Valentine Goodies
Runner up prizes
CHARLENE COYLE
1. Download of Enchanted Dreams by Mary Martinez
JUDY COX
2. Download of Dark Spirit by Rita Karnopp
JEAN P.
3. Download of French Tart by Sloane Taylor
CONGRATULATIONS TO THE WINNERS!
Thanks to everyone who played.
We appreciate everyone who participated.
Sloane Taylor
Sweet as Honey… Hotter than Hell