WE HAVE WINNERS
January 27, 2011 | Contests
I run an easy contest in my quarterly newsletter with two winners, offering free downloads as the prize. The last contest was to email me with CAMERA typed in the subject line for a chance to win a copy of PHOTO OP!.
And the winners were:
LISA ANDERSON
LISA AVILA
Here's a little about the book these happy people are now enjoying.
PHOTO OP!
ISBN 978-1-60168-139-3
Aspen Mountain Press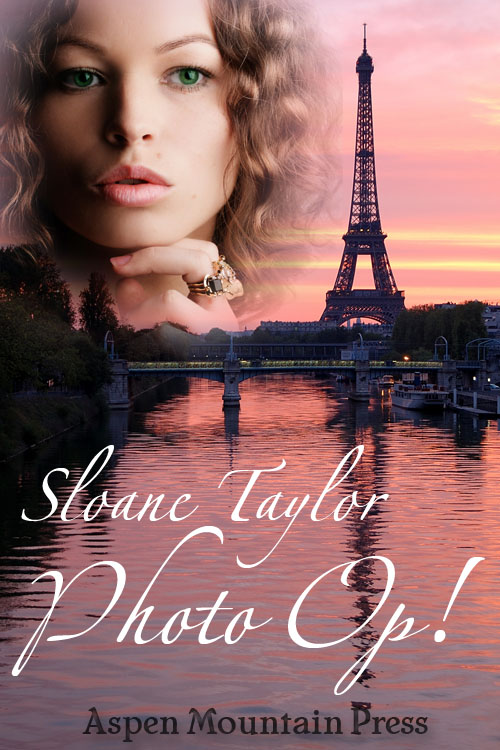 BLURB:
Photojournalist Emily Peters is in Paris when the opportunity to expose an infamous sex club sets her on fire. She never expects to be tied up in knots by the Devil.
Restaurateur Nicholas Caine prefers an inconspicuous lifestyle, but when a sex goddess enters his lair there's only one thing he can do…take her.
~~~~~~~~~~~~~~~~~~~~~~~~~~~~~~~~~~~~~~~~~~~
To join in the fun and a chance to win, go to my website and click the Newsletter link in the sidebar.
I'll be back tomorrow with a new release from Rick R. Reed. Until then…
Happy Reading!
Sloane Taylor
Sweet as Honey…Hotter than Hell